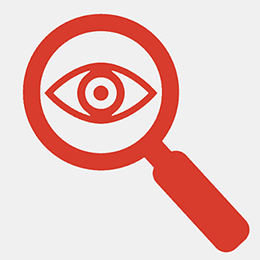 Our team of experienced investigators deal with complaints and issues at all levels of business and local government.
Our insightful team can identify risk areas with preventative strategies or restorative solutions for fraud victims.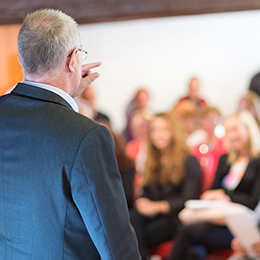 RBS offers training workshops for Field Officers, Surveyors and Inspectors working in private or government sectors.