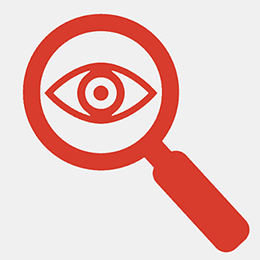 Our team of experienced investigators deal with complaints and issues at all levels of business and local government.
Our insightful team can identify risk areas with preventative strategies or restorative solutions for fraud victims.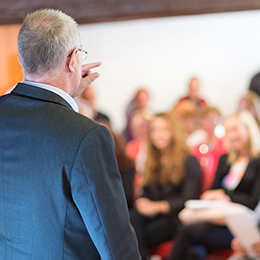 RBS offers training workshops for Field Officers, Surveyors and Inspectors working in private or government sectors.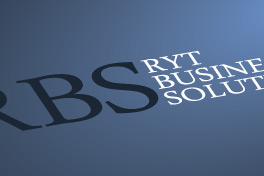 Professional Services since 2011
At Ryt Business Solutions, our mission is to provide each of our clients with the most effective ethical representation possible, and to preserve and promote natural justice. We do this by providing exceptional, practical investigative services to our clients.
Ryt Business Solutions Pty Ltd has assisted Goodman Fielder in the area of auditing, compliance and investigations for over four years.  The work conducted by Ryt Business Solutions Pty Ltd has helped us significantly in reducing the shrinkage and unaccounted component of our product.  We have come to rely on the ongoing work carried out by Robert Mitchelmore and his team of auditors in providing us with accurate and timely auditing, reporting and investigations as required.
Brendan Newton
For more than six years Ryt Business Solutions Pty Ltd has, and continues to provide, investigations and enforcement support services to the Hume City Council Municipal Building Surveyors office as well as to the Health and Planning departments in relation to a variety of compliance and enforcement functions including Rooming Houses, illegal and non-complying buildings and building work, notices of entry and search warrants including Health and Planning compliance matters.
Public Servant
RYT Business Solutions are experienced, thorough and completely professional specialists in Investigative Services for corporate and government clients relating to building and planning compliance.